Dr Marlene Armer
Practice Owner
Dr Kristina Lutz
BVSc Honours (UP)
Head of Surgery
Dr Jeanine Gautschi
BSc (Hon) BVSc (UP)
Dr Amy Nicholson
BVSc (UP)
Dr Trymore Moyo
BVSc (UZ), MSc
Dr Tyla Mitchison
BVSc (UP)
Dr Megan Esterhuysen
BVSc (UP)
Dr Stephanie Lee-Shew
BVSc (UP)
Dr Janan de Welzim
BVSc (UP)
Dr Johan Jordaan
BVSc (UP)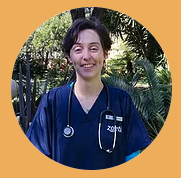 Dr Francis Cameron-Ellis
BVSc (UP)
Dr Bronwyn Thomen
BVSc (UP)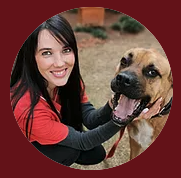 Sister Cindy du Preez
Marketing & Customer Care Manager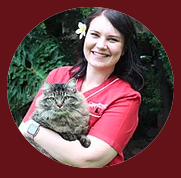 Sister Jeani Gething
Hospital Manager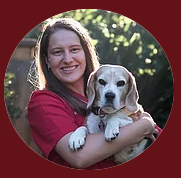 Sister Ann-Elizabeth Posthumus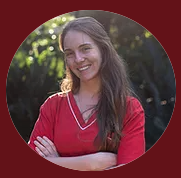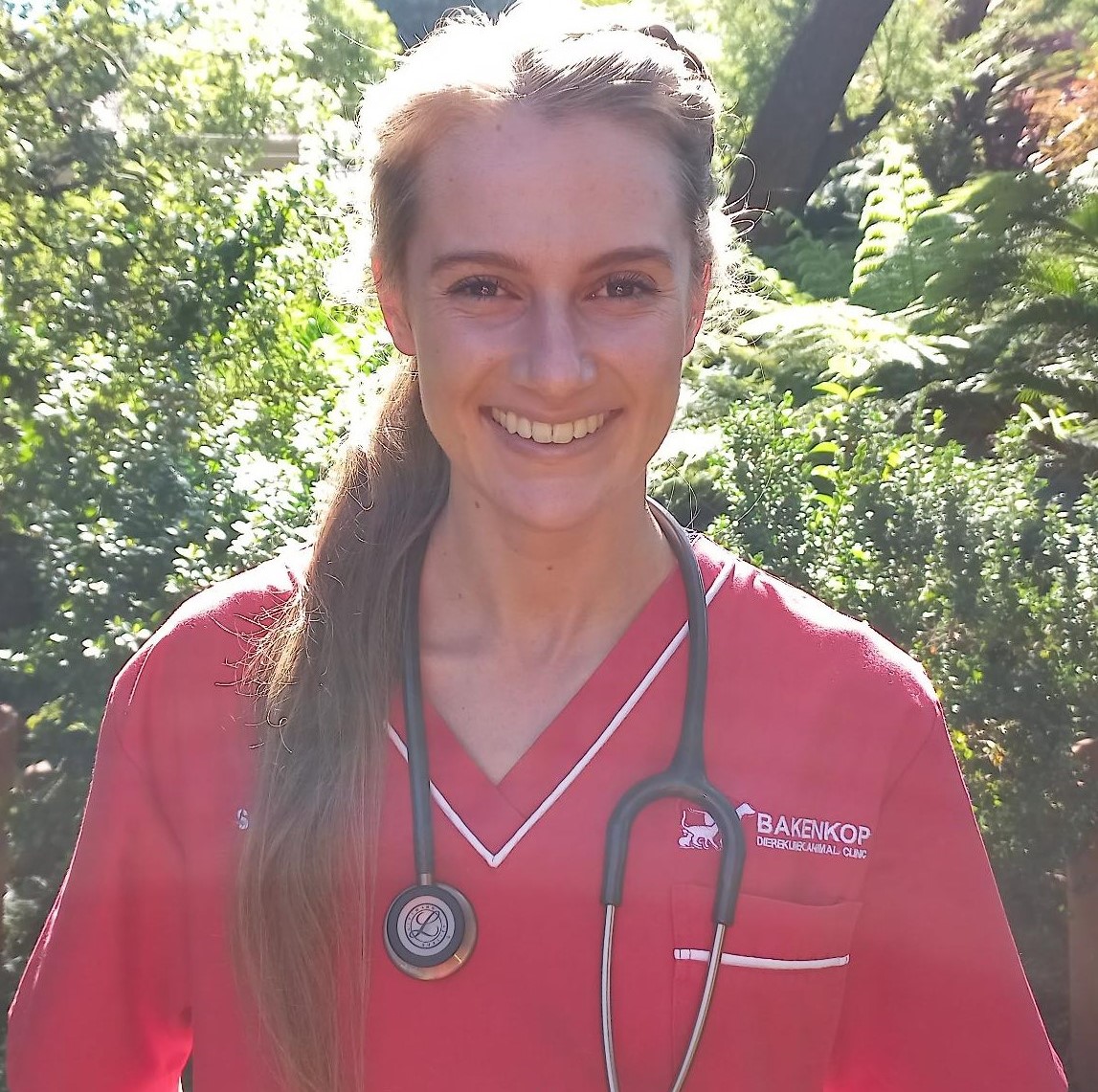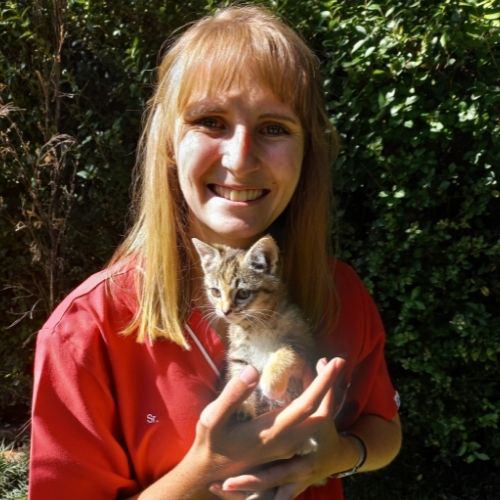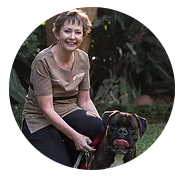 Dr Marlene Armer
Practice Owner
Sister Jeani Gething
Hospital manager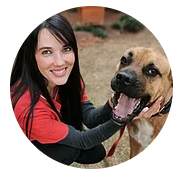 Sister Cindy du Preez
Marketing & Customer care manager
Natalie Jardim
Accounts manager
Runé Rudolph
General manager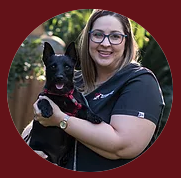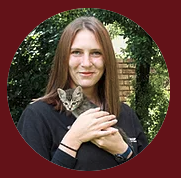 Mandy Van Der Walt
Stock Controller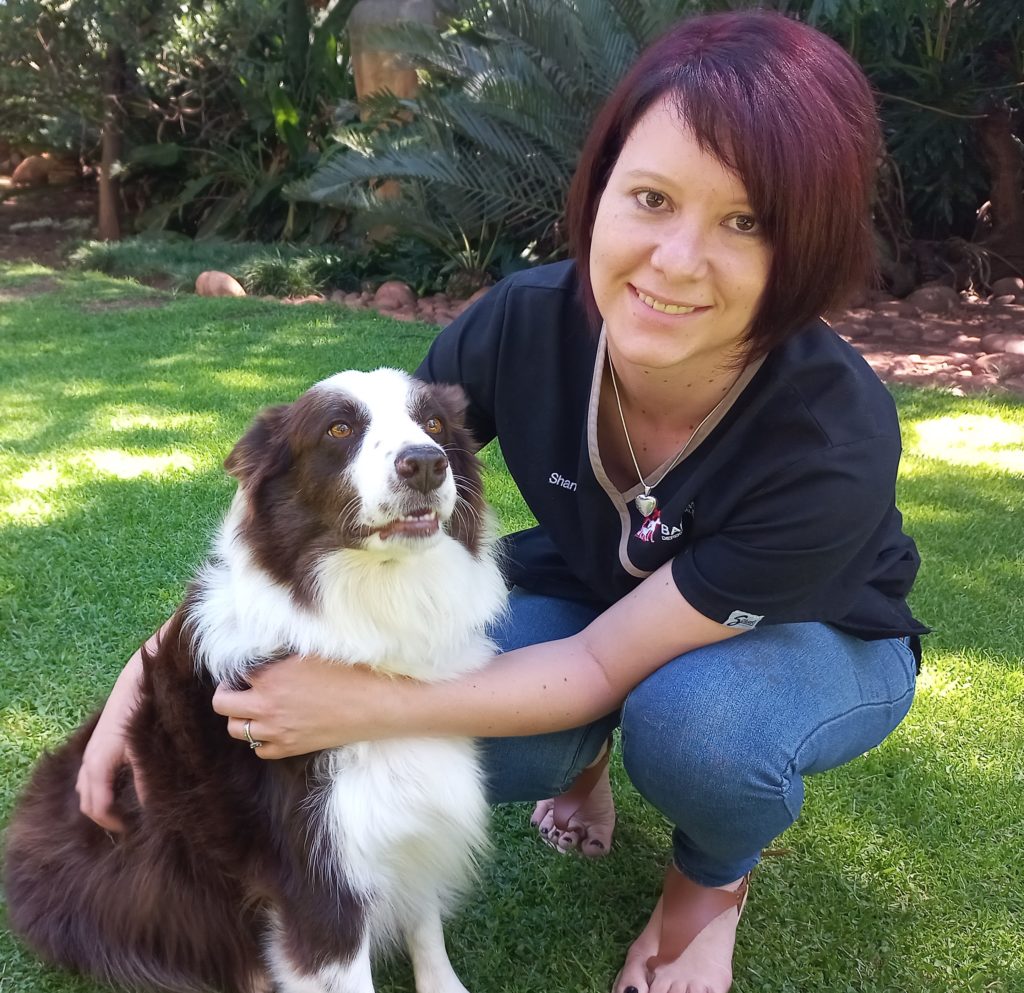 Shanel Janse Van Rensburg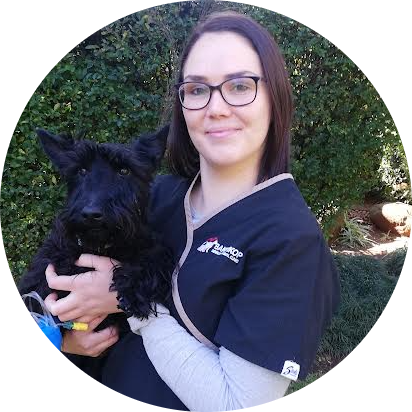 Sherize Van der Westhuizen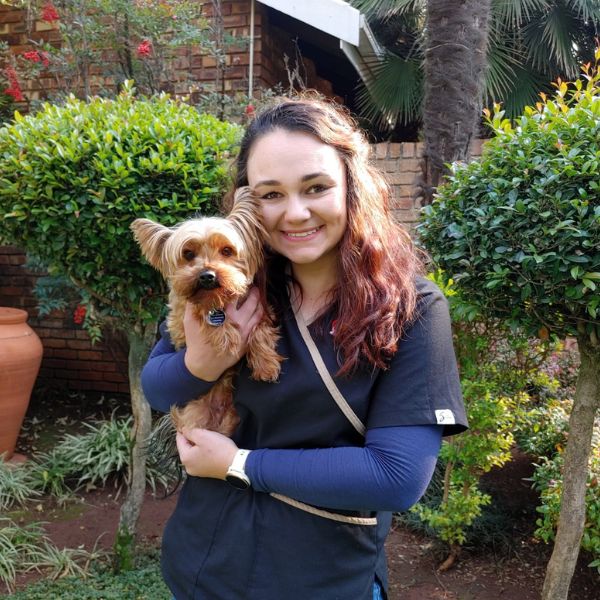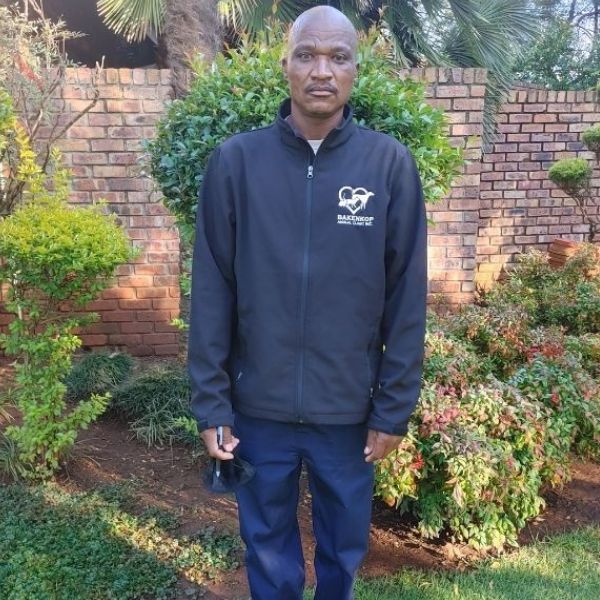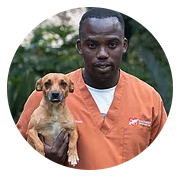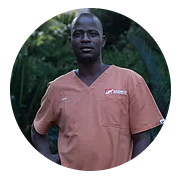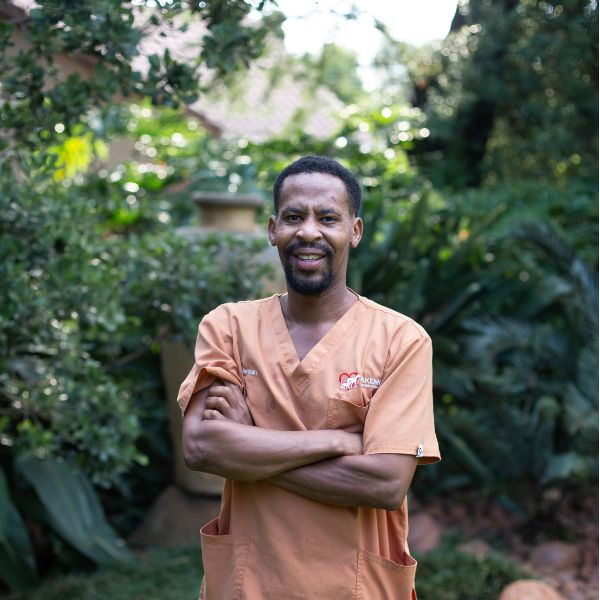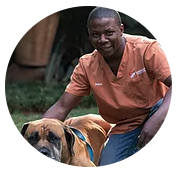 As a client, we want you to know you have the right to expect the following standards from us:
You can relax – your pets are as important to us as they are to you.
You will receive friendly and courteous service. You will be respected and not taken for granted. You are special and important.
You can call us as often as you want. We are available from 08h00 in the morning until 22h00 at night.
We offer 24hours EMERGENCY CALL OUT service so that we will be available whenever you need us.
We will communicate with you frequently and openly as we work with you to ensure your pet's continuing good health and well-being. We will be here to support you throughout your pet's life and guide you through medically challenging situations, as well as offer our advice and support when you need us.
Our products will always be of the best quality and value.
Our products are designed to ensure your pet's optimal health. All the products are GUARANTEED with scientific back-up for your peace of mind.
Our on-going team training programs will be of the highest standards so that you will receive the most professional and up-to-date advice and care from every team member.
Your feedback is critical. It assists us in continuing to innovate and improve. We look forward to hearing your ideas, comments and suggestions. We will respond to any and all feedback you give us.
We will listen carefully to your concerns about the health of your animal.