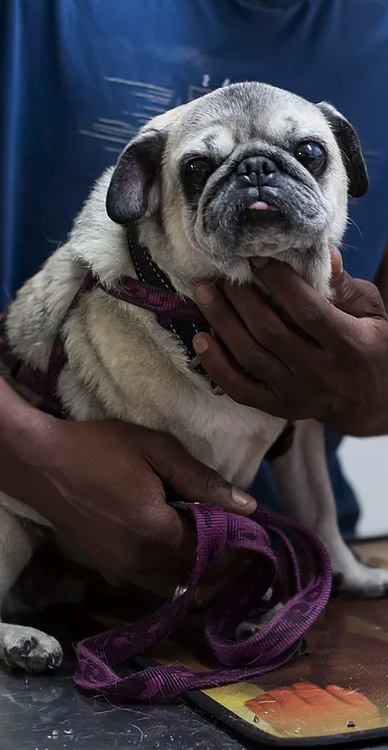 Senior Healthcare Packages:
Because we understand the unique "human-pet bond", Bakenkop Animal Clinic offers a Senior Wellness package for senior dogs & cats.
Dogs and Cats are considered senior after 7 years of age. As our pets age, they can encounter many of the same medical conditions that we, as humans, encounter. Some of these conditions are arthritis, diabetes and organ failure. Keep in mind that every year for your pet is equal to 5 – 7 human years.
The senior wellness package includes:
Complete clinical Examinations
Comprehensive blood tests
Urinalysis
Fecal Examination
A dental scale and polish
Chest radiograph
Abdominal radiograph
Hips, Knee and Elbow radiograph for arthritis
Annual Vaccinations
Deworming
Tick and Flea Treatments
A drip during the anesthetic
​Early diagnosis and treatment of age-related changes is the first step to ensure long and happy lives for our furry family members.