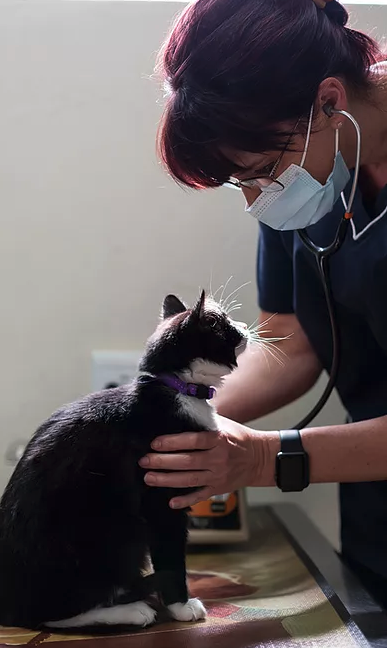 Sterilization:
What is sterilization?
Sterilization is the complete surgical removal of the male or female reproductive organs to prevent breeding and/or undesired behavior.
Sterilization of female dogs/cats is called a spay.
Sterilization of male dogs/cats is called castration.​
At what age should your pet be sterilized?
​
Small Dogs/Cats
Spay/ Castration from 6 months
​Medium Dogs
Spay > 6 months
Castration > 12 months
​Large Dogs
Spay > 6 – 8 months
Castration > 18 months
Sterilizations are done Mondays – Fridays, please book an appointment.
​
The advantages of sterilization:​
What to expect when your pet is admitted for a sterilization:​